Today in this article I will tell you about Best photo editing app for android 2022,
Firstly'
If you ask anyone which is the best photo editing apps, they will be the first to say that it is the best editing app for Android and iOS snapseed and lightroom mobile or picsart, but from now on believe me no one will talk about these apps anymore, Because in 2022, there are so many good editing apps out there that I can guarantee you will get a lot of popularity,
However, today I will tell you about this wonderful application called PHOTO CURVES :
With this amazing photo editing app you can easily edit your photo in a wonderful way, because you can use this amazing app very easily, because its features can be easily used by every editor.
Moreover if you want to know and learn more about the details live you can visit my youtube channel, There I have uploaded a live class tutorial, you can watch the video to learn how to use this photo curves application in your own photo,
Secondly
 I will tell you in more detail what other benefits you will get through this application –
• Since snapseed is a very easy color correction, you can easily apply the effects in your photo.
• Lightroom mobile allows you to edit the photo after downloading the presets, but this photo curves application has automatic automatic color presets that you can use.
• After editing this application photo you can save your photo HD quality,
Finally, I would like to say that you can do photo editing using this application very easily and you can learn photo editing, because snapseed and lightroom and Picsart are very difficult to do photo editing in these applications,
Download Double Exposure Editing PNG
as a result
So I would suggest that if you want to do photo editing in less time then photo curves will be much better for you, but not that Snapseed and lightroom are bad for photo editing, you have to keep this in mind.
Download best Lightroom mobile Presets pack 2022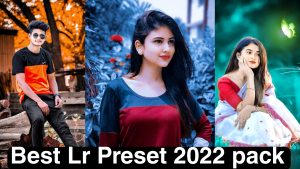 Thank you
Md bilal hasan