1.8 update release date & Features full details PUBG mobile/BGMI 
The real purpose of you clicking this post is that you are very excited about pubg mobile 1.8, when will this update come, So today I will tell you the details about when the 1.8 update will come, I will tell you the details about what this 1.8 update will be,So let me take you to the main point,
When will the 1.8 update come and what will be this update;
PUBG mobile every 2 royal passes brings new updates in a row, 2 royal passes means this update comes after full 2 ​​months pubg mobile, currently 1.7 update is running, This 1.7 update PUBG mobile has added a lot of great features, which has gained a lot of popularity among every player, The most popular of the 1.7 updates is the piggyback feature, which is very popular with everyone, Moreover, pubg mobile has given the opportunity to create double through various events, classic, premium old create to transfer, Which is the best update in the history of pubg mobile for the players, for which you are now so excited for PUBG mobile 1.8 update,Because this could be a 1.8 update, it could be a better update, Players may also have their favorite weapons for free or by investing some money Such an update may come 1.8 update PUBG mobile,
"' PUBG mobile 1.8 update will come on January 17-18, 2022 "
Then you can enjoy pubg mobile 1.8 update with New Year celebration, you can say PUBG mobile will give you 1.8 update as New Year gift,.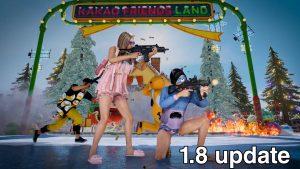 What will be the features PUBG mobile 1.8 update;Although a lot is going to come in this update, some features have been leaked, again Some have been kept as a surprise.
One of them is mountain bicycle.
You must have been shocked to see the naming, because no one could have imagined the pubg mobile bicycle, PUBG Mobile brings something new and interesting in every update,Maximum speed this bicycle without sprinting (85% Throttle): 50 km/h.Riding with 40% or more Boost (90% Throttle): 54 km/h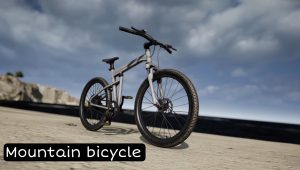 New Mini 14 Gun Skin (Updatable)
If you see the picture below, you will understand how beautiful the skin of this gun is, Please comment and let me know how you like this mini 14 skin color,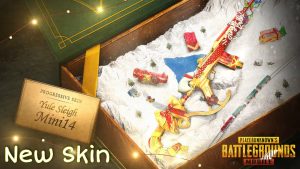 Moreover, the map has been kept as a very beautiful event, The KAKAO friendsland given in the picture below will be in one place on the map to celebrate the new year, This will remain as hotspots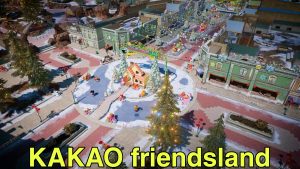 Also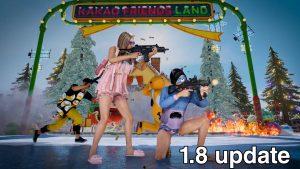 More information 1.8 update (click here) to know
Download snapseed photo editing PNG (click here)
New vehicle look add on 1.8 update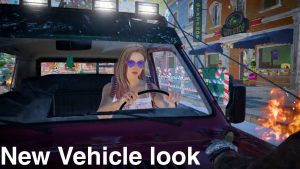 I hope you enjoyed it a lot, please comment and let us know how you felt about the 1.8 update!
Thanks for more information about 1.8 update release date & Features full details PUBG mobile/BGMI