Bicycle in PUBG mobile – PUBG mobile 1.8 update
You must have been shocked to see the naming, because no one could have imagined the pubg mobile bicycle, PUBG Mobile brings something new and interesting in every update,PUBG mobile 1.7 update, like the piggyback features were added, just like the 1.8 update is going to add many more beautiful features,Which is a lot of fun for every player, so today I will tell you in detail what the 1.8 update will be, so you must read to the end,
There are a lot of 1.8 updates, including bicycles and vikendi map. This update is a very interesting update, so I will tell you about this update in this article PUBG mobile bicycle.
NEW VEHICLE: MOUNTAIN BIKE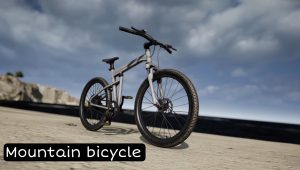 Attention all triathletes! The Mountain Bike, a fan-requested vehicle is coming to the PUBG mobile 1.8 update. Unlike our other vehicles, the Mountain Bike can be found as a lootable item in its folded state. It can be located most often on the outskirts of the map, helping you have additional transportation methods.
Combined with Driver shooting, this can lead to some great surprises for your enemies.
What Specifications will be:
1.Maps: All maps in normal matches
Spawned in a folded form.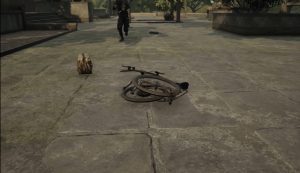 2.Unfold it into a rideable vehicle or store them in inventory.
3.Folds back into an item when stored back into the inventory.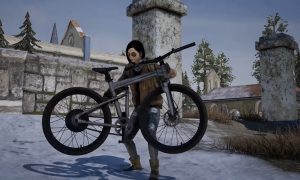 4.Due to the absence of a speedometer, the current traveling speed is not displayed.
5.Does not spawn in Esports Mode.(important thing)
6.Maximum number of passengers: One
Maximum speed this bicycle 🚲:
1.Max speed without sprinting (85% Throttle): 50 km/h
2.Riding with 40% or more Boost (90% Throttle): 54 km/h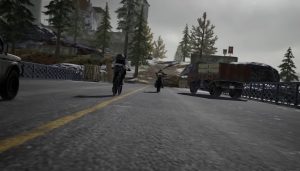 3.Riding with sprint tapping (100% Throttle): 62 km/h
4.HP: Cannot be destroyed, including the
Iphone 13 pro max pubg mobile sensitivity settings (click here)
wheels update:
•Item weight: 70
•Fuel consumption: None(that's interesting)it's help lot of time in game,so much be like that
Download Lock screen png (click here)
JUMPING update
Additionally, you can put your BMX skills to the test by jumping with the Mountain Bike. Holding the "jump" key longer (up to half a second) will increase jump height. High speed and being boosted also increases the jump height.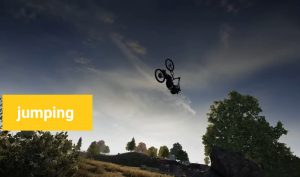 Download PG Pranav Edit photo (click here)
Download PNG background (click here)
SPRINTING update :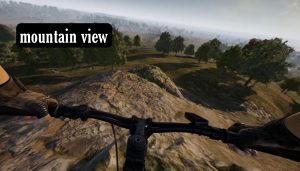 Like in real life, you can sprint on the Mountain Bike by putting in some physical effort to mash the "Move Forward" key repeatedly to cycle faster. Being boosted makes it easier to reach max sprint speed. Higher tapping speeds increase sprint speed.
you understand 1.8 update is going to be a lot of fun and interesting, I hope you enjoyed,
Stay with us for more update . follow me on YouTube
Bicycle in PUBG mobile – PUBG mobile 1.8 update