Pubg Mobile 1.7 update – PUBG mobile apk
You know very well that PUBG mobile 1.7 update is going to add many good features, this update has added many new funny features, one of them is piggyback feature, moreover in addition to these features krafton is going to add, you know 1.6 update yet Ongoing, but interestingly, there are still 2 weeks left for the 1.7 update to come, but PUBG mobile 1.7 update krafton has given the opportunity to test,As I told you earlier, PUBG mobile has released 1.7 update while there is version 1.6, there are still 2 weeks left till the end of version 1.6, so pubg mobile has given players the opportunity to experience PUBG mobile 1.7 update,
Some major 1.7 update we can see-
Mirror World 
Enveloped in powerful energy, Mirror Island descends in PUBG MOBILE as two dimensions merge. Enter the floating Mirror Island and fight as ARCANE heroes!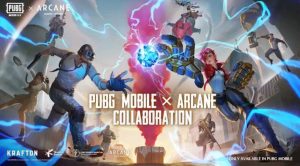 New Character – Anna PUBG MOBILE New Character Anna is here! As an investigative journalist, who knows what will be uncovered in Erangel? Her passion for investigating the unknown knows no bounds. Her talent on the battleground I can't be denied! Play now and participate in the event to get Anna for free and the Anna Outfit as well as plenty of other great rewards!
Iphone 13 pro max pubg mobile sensitivity settings (click here)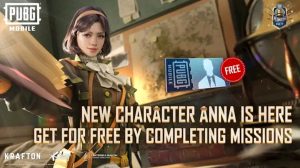 Piggyback:
When PUBG mobile teammates get knocked out by the enemy, it becomes very difficult to save them, which is why teammates get knocked out, which often makes teammates angry. Don't be angry after this 1.7 update,You can save your teammate by carrying your teammates on your shoulders, this feature has been updated in a very realistic way,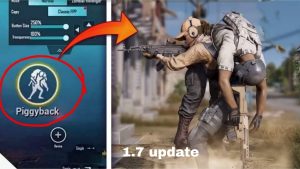 Now question is how to update pubg mobile and bgmi 1.7 version in bangladesh and India,
You can update in two ways, the first is from Playstore and the second is from taptap and apkpure.Moreover you can also update from PUBG mobile official website, since Bangladesh PUBG mobile ban so you have to use 2nd method
Pubg Mobile 1.7 update – PUBG mobile apk ( click here)
Thanks FOR reading
Follow us for more existing update about pubg and bgmi