PUBG New State important update!You must know these things before playing this game
Today I will tell you about some of the most important updates of pubg mobile new state, if you are eager to play PUBG new state or you are a fan of PUBG new state then you should know about these things, because if you don't know about this important thing pubg new There will be a lot of bad effects when playing state, so you must read to the end,
Many of you thought that pubg mobile and PUBG new state would be the same, but those of you who thought so were wrong. Because with this idea many people thought that pubg mobile and pubg new state will be similar, but the concept is same and other things will change completely, Those of you who have played PUBG pc will understand that what I mean is just like PUBG pc games,
pubg new state important update and rules :
PUBG pc game enemy footstep map can not be seen, but PUBG mobile enemy footstep clearly appears on the map, moreover PUBG pc game looks very real,Which takes the gaming experience to another level, due to which pubg new state has been developed exactly like PUBG pc, then you can understand that a lot has been put forward from pubg mobile,
How to download PUBG New State ( click here to Download )
Moreover, those of us who play PUBG mobile and use aim assist, will often notice that the anime inside the smoke is spotted and randomly fired, our aim goes towards the anime inside the auto smoke.
see picture in below!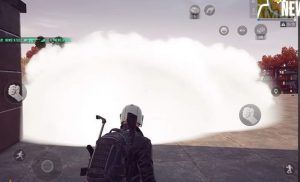 By doing this we get a bad advantage of aim assist which is not fair.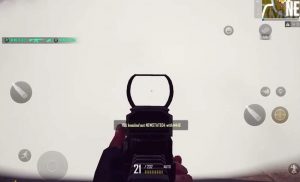 However, in order to keep this thing fair in PUBG New state, aim assist will not work if you fire the anime inside the smoke. Even if you hit the anime inside the smoke will not show the hit effect. I think the business is fair. What is your opinion? Let me know!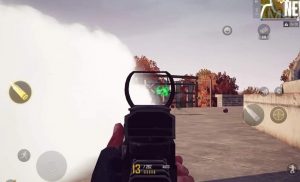 In addition, many newer weapons have been added, and more are being added that will delight the PUBG new state gaming experience.
Be sure to follow us to learn more about the latest updates,
PUBG New State important update!You must know these things before playing this game
PUBG New State important update!You must know these things before playing this game,I hope you brought Big smile in your face