Today I will tell you who is the best PUBG mobile players in India,
They are performing very well for their team and have been able to take their team to No. 10. Many have become champions again by performing for their team, their gaming experience is so perfect and so good that, when they fight with other teams they are easy The opponent loses the team,
Png Link in Below
So today I will name you the best PUBG mobile player in India and give you some ideas about them,
Look, I will name 5 players here, the idea that there is no other player in India except these 5 people is wrong,
yes! of course there are many good PUBG mobile players in India, there are so many good players in India that there is no such player in the world,
in my post. I will tell you the names of 5 players, but you will not take it in a negative way, because I will cover the names of 5 players through this post,
But one thing to keep in mind is that these 5 players are e-sports players, they have participated in the World PUBG Mobile Championship in the world,
Many have been finalists in the World Pubg Mobile Championship but have become champions in India.
Let's get started-
1. Number one PUBG mobile player in India her name is Jonathan
Jonathan one Best PUBG mobile player in the world, recent he is champion skysports BGMI tournament,
If you ask someone who has a hacker-like gameplay in Pubg, the answer will be jonathan. With him is a hacker and Pere Otena, if you don't believe you can search YouTube and see Hacker Versus Janatan then you can see the truth more clearly,
His analysis has power over his gaming ideas, how to discipline the opposing team,
Besides, the way he plays, other players can't play like him, you can watch his videos if you don't believe, no matter how much I say about him, it may be less, you may not believe me, for that I tell you to search on youtube or google. You can watch the videos of his gameplay, you can't imagine the way he plays,
friends his gameplay will fascinate you so much I can't finish saying you can watch his game video His movements are so fast that the enemy calls him a hacker, his skill is different than everyone else's, his gameplay in pubg esports is deadly, he alone has the power to destroy the whole enemy, then you can understand how deadly he is, moreover he is a PUBG. Champions of bgmi Turnament,
2, scoutOP:
Scout one best High rated PUBG mobile and bgmi Player, after Jonathan i can that scout one best PUBG mobile player in India and all Over Country,
I can guarantee you that there is no other pubji mobile player like him in India, scout op one the best bgmi player,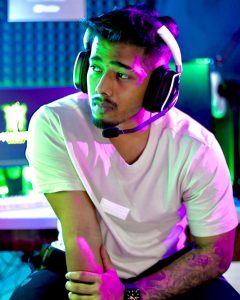 Recently he joined soul team, YOU know What soul team One the best team in South Asia, his gameplay is so aggressive that when he enters the lobby, everyone in the opposing team starts crying, yes! It's not a joke, It's real TRUE, after Jonathan everyone scared him,
because they are afraid to tell the scout to get out, brother, his game is so smooth, so aggressive, so deadly you will be scared. , If you are a youtuber then you can subscribe to his youtube channel he has over four million subscribers there but he was champion in pubg mobile tournament, he was on imad team before but now he has joined sol team He has been paid around Rs 30 lakh for the team but now you can understand how good a player he is, but he was officially declared as a good player, he lives in India,
Who is the best pubg mobile player in the world you know that click here
3.soul mavi
Soul mavi also One of the Best PUBG mobile player in India, he also soul team member, a few months ago he officially joined soul team,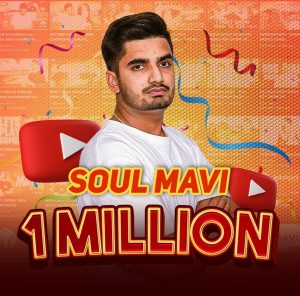 soul mavi pubg gameplay one the best gameplay,
But he also plays very well like Scout Opi,
He is also a good player in India,
4.soul Mortal –
You know mortal one of top rated PUBG mobile player, but YOU Think if he is a good player then why did you put him at number four, see his performance at the present time but very down for which I forced him to keep number four but number two and number One deserves if he had been the same as before but he is currently performing very poorly in the tournament for which I have placed him at number four,
Still I'm optimistic soul mortal but he will definitely come back, so please don't take it in a negative way,
if anyone in India thinks he is the best or if someone is asked who is the best player in Pubg then The answer would be that everyone would say Mortal and Jonathan,
They won the PUBG Mobile Indian Championship in 2019, the prize money was around Rs. Was in, mortal Have YouTube channel, her Channel name Mortal ".
Almost 7 million subscribers have mortal,
5.soul Regaltos:
soul Regaltos He is also a good player, his gameplay but plays him aggressively, he is also the highest rated player in India, if you ask who is the best player in India?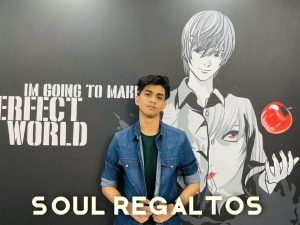 So in your answer you must be forced to keep him among the best players, because he deserves, but he is one of the best publisher players in India,
That's all there is to it today, don't take this post in a negative way, because I have only five people, it doesn't mean that there are no better players in India, India has a lot of good players, pubg mobile players