Assalamualaikum
Education is the backbone of the nation and students are the seedlings of that backbone. Only an ideal student can take the country to a new height. We have to educate ourselves in higher education so that we can keep ourselves engaged in the work of the nation in the future.
If you want to educate yourself in higher education, you have to concentrate on your studies with morale and self-confidence. Because an educated nation and an educated society can take a state to the stage of development and modernity, so the importance of education is immense. The importance of education is immense if you want to make yourself honest and good at home,
Below I will tell you some steps to build yourself as a good student, you can build yourself to become a good student by following it if you want, so let's talk about today's topic.
Make yourself a good person first. Always be on the path of truth. Follow honest and good people to keep yourself honest and good. It will create goodness and honesty in you. It is very important to build yourself as a good student and perfect person.
An educated person behaves very well because he knows that his personality is revealed through human behavior. So everyone is happy to always behave well and behave in a polite manner. Education is a pillar from which man perceives the concept of human life and reveals about his life and the expression of a man and humanity through education.
Education is one of the means of development of humanity because education can make people understand the idea of ​​another human being.
In order to build a developed state and a modern country, an educated nation needs to be educated so that we can invest in the needs of the country or the state.
Here are some tips to become a good student –
Going to class regularly and finishing every day reading, listening to the regular teacher and talking and doing all the work that the teacher gives you to do properly means homework that the teacher does,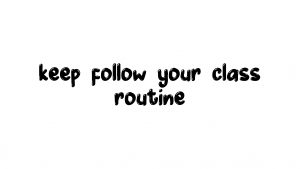 There are other good steps you can take to become a good student. You have to attend the class every day. You also have to keep a good record of the subjects that the teacher lectures on. If you keep it, you will miss important things, which may cause problems later in your studies,
One thing to keep in mind is that in order to be a good student you must always think of something good. Studentship is a very important subject and students are afraid of these two subjects, so you must read these two subjects well and you must obey the teacher who teaches you these two subjects because he will explain it to you through lectures. You just have to be more discriminating with the help you render toward other people.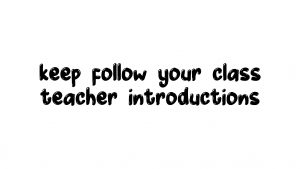 Apart from these two subjects another subject is English subject if you can read well and if you can be a good student in English then good job offers will keep floating in front of you, English is the international language this international language you can never speak No need to worry about jobs,
I hope you understand how to be a good student,