Just like real life cricket football volleyball hockey these are very popular just like in virtual life freefire and pubg there are many more popular games they are very popular, nowadays young generation are all busy with these online games now everyone is addicted to online gaming and wearing good effect again It's a bad thing,
Png and background PNG link below
but in many cases it has a good effect, because these virtual games are making a lot of money, 10 years ago there was no such thing as a headache because online games were not so popular then, the gaming industry has gone to a higher level, The gaming industry now understands e-sports, so the young generation is now the only target sports player, so today's talk is about pubg and free fire, what can I say about these two games, so popular that children do not eat rice without playing it.
, These games are mixed with blood, people, pubg and freefire, these two games are popular in two ways, pubg basically need a good quality mobile to play but freefire It can be played on any type of mobile,
with billions upon billions of people playing these two games every day, every day new players are added to Pubg and FreeFire, so today I will tell you which of these two games is the most popular.
Game introduction
PUBG:
Pubg means "" Player unknown battle ground ""
A multiplayer Battle Ground is a subsidiary of Bluehole, a video game company in South Korea. The game is based on previous modes created by Brendan "Player Unknown" Green, inspired by Battle Royale to use other games, and by Brendan Greene. Has been expanded to a separate game under,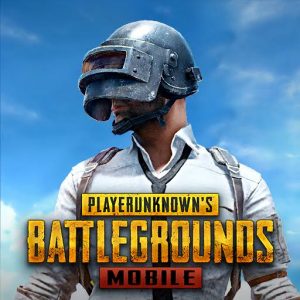 In this game 100 players land in a map, there are very nicely designed different types of houses and different types of plants, there are different types of cars, there are many beautifully designed things that are very similar to real life, like going on a plane. Then 100 players land in the place of their choice, then the players enter the house, collect a variety of guns and then start the fight, so it goes on like this, then one of the 100 players survives, or if you play a single, Then you will survive alone and if you want to take the chicken you have to stay till the end, if you can survive then you will be given virtual chicken not real life chicken is given virtual chicken, in pubg game you have pubg in the same way you fight real army In that war
You can experience, in fact this game has been developed like Real Army War, so playing this game will give you a different kind of entertainment as well as you can experience a virtual war,
The game was first released in beta version of Microsoft Windows in December 2016, then in full on December 20, 2016. That same month, the game was released by Microsoft Studios for the Xbox One under its Xbox Game Preview program, where two mobile versions based on the game were released for Android and iOS. With over 50 million sales on all platforms as of June 2018, this is one of the best-selling games of all time, so you know how popular the game is, with 20 seasons in the game since 2018, and it will continue, with new updates every season. Through the game, more and more good features have been added, you will see that the game has been installed, there have been various good features added which were not there before,
The Play Store has so far downloaded five hundred million people,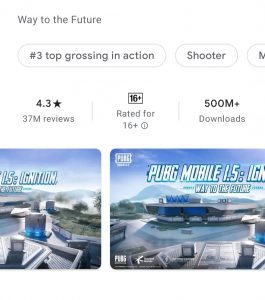 about 400 million people enter the game every day, the network is huge in this game, there are servers from different countries here,
freefire:
The game is very popular but it is the highest download game in the Play Store in 2019 and 2020 because this game has a lot of users, one day millions of people enter this game,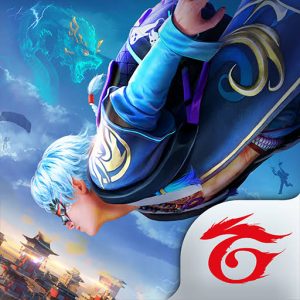 this game was developed by Malaysian company Kartik, the game was made low device target. This game is very easy to play on any phone which is why the game is so popular, there are a lot of players, every day everyone plays with their squad, the game is a lot like a pubg game, there will be some changes but a lot like this game, Pubz and Freefire are two of the most popular, so there is no comparison.
In conclusion, these two games are very popular in the virtual world right now, I want to say that it is better not to compare these two games, so I will say that these are the two best gaming games.
If you like the post, you must share it. You can share it with your friends
Stay well, stay healthy, take care of yourself
MD Bilal hasan
SEO of Bhm Editor